Here are some blogs that I love!
(And I'm sure I forgot somebody. If I did, I'm sorry about that!)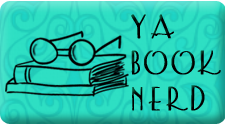 Shae Has Left The Room
Litup Review
Anna Reads
Forever Literary
Tales of Whimsy
I read a lot more blogs than this, but for now this is all I'm going to add.